Firm/Studio Name
Matters Of Space
How did you come up with the name of your studio?
I realised that every inch of space matters for the people who do not have a place to stay, work or do their regular activities. And being an interior designer this is the best I need to do for every person.
Hence, the name comes- Matters Of Space
What determined your passion for design? Tell us about the moment when you decided this is the way to go.
Designing never came easily on paper. It always requires that date and thought process. In designing you need to have DRIVE, DETERMINATION, DISCIPLINE.
While pursuing my schooling, I lusted over the field of Interior Design and loved the idea of breathing new life into a room. That's when I decided I need to go this way.
What kind of projects were you doing when you first started as a designer?
I started with refurbishment individual spaces and slowly grew with each passing day
What field of design are you most interested in?
I always fantasize about residences, How I can improve the Living of people in this "work from anywhere" environment and bring calmness into their life from all the chaos.
What is your favourite book/magazine on design? How about your favourite site?
Design as art- Bruno Munari
Architecture digest and archdaily are absolute favorite to keep us updated with the current trend, new materials and spaces on daily basis.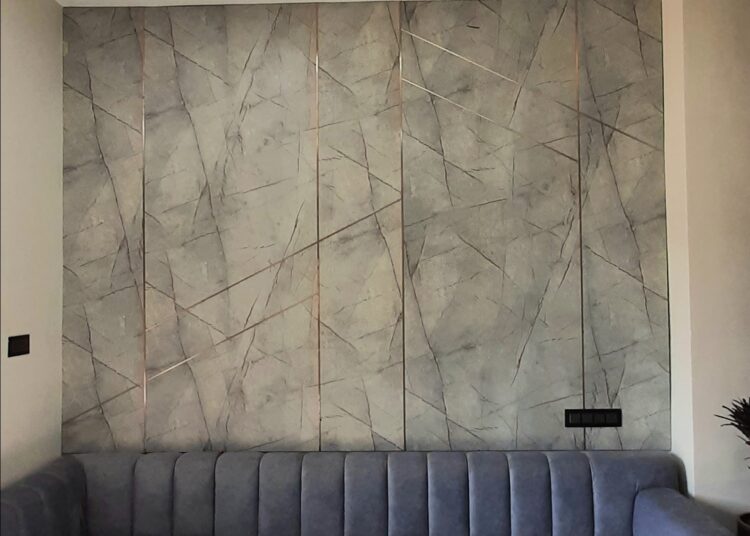 What is your Signature Style?
Every project has its own style, identity
So we try to adapt in exiting available art and organizing a piece of art for our clients space interiors more unable, functional and give it a new life.
What inspires you to thrive in this industry? Which piece of architecture inspires you the most.
I get inspired by many things- walking the streets of Rajasthan, new restaurants, new hotels, amazing architecture. But the most is being a women in ths industry to be the best.
Most of the all-the smile on the clients face when they accept their new space with all the love and warmth.
From your point of view, is design an art or a science?
I think its a combination of both art and science. Coming up with design, new concepts is an art while determining the numbers, elevations, floor plans and calculations is a scientific aspect of it.
If you had no limits (money, resources), what would you create?
I would love to design a villa for 3-4 generation families in the same space with all the amenities and incorporate all the possible technology.
What advice do you have for young designers or architects reading this interview?
I learnt and believe and will advise " trust tour gut. Anything is possible if you've got enough nerve to be patient and work hard, it will pay off one day.