Firm/Studio Name
Jibu and Thomas Architects
How did you come up with the name of your studio?
We wanted a simple name that establishes our identity.
What determined your passion for design? Tell us about the moment when you decided this is the way to go.
The opportunity to create and better the aesthetic quality of a given space, either a blank one or an existing one was always an exciting option for us. The outcome of these opportunities gave us enough reason to decide that this is what we should be doing.
What kind of projects were you doing when you first started as a designer?
We were lucky enough to design a couple of residences for our relatives and friends and also we had an opportunity to design a full-fledged resort in Munnar during the initial years of our career.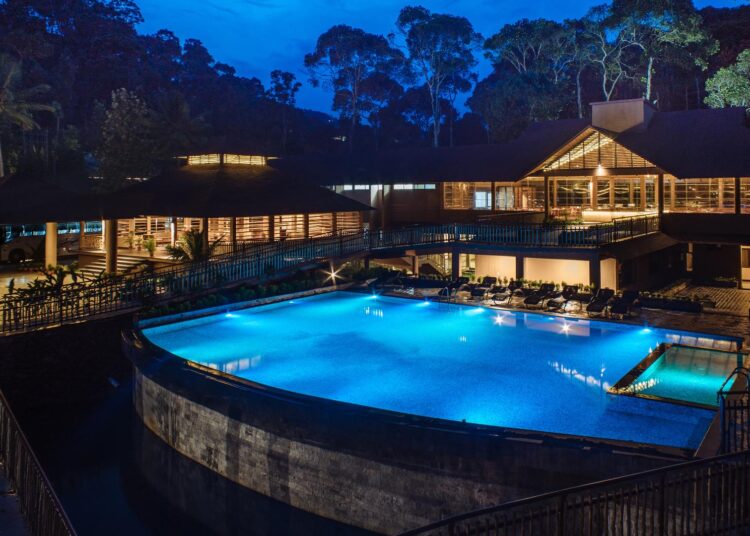 What field of design are you most interested in?
Design for us is an opportunity to create something unique and new, so as a professional organization we take up most of the works that come our way.
What is your favorite book/magazine on design? How about your favorite site?
Reading was a hobby right from our childhood days. Most of the books we read take our imagination to a new level. The Gaulish village of Asterix comics, the Xanadu in Mandrake comics, the skull cave in Phantom to the life story of Howard Roark in Fountainhead have all influenced our method of thinking.
What is your Signature Style?
We derive our architectural vocabulary from the region and terrain we work on, there are a lot of standard features we have evolved in our designs through the years it can be considered as a learning process from our failures and mistakes. These elements we use in our works derive our signature.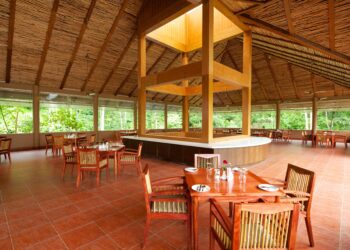 What inspires you to thrive in this industry? Which piece of architecture inspires you the most.
The uncertainty and the unique opportunity to think about something new and the luxury of seeing it built, to last for years to come inspire us to thrive in this industry despite the struggle. The creativity and the sculpturist quality that can be brought into a place where people inhabit is what inspires us.
From your point of view, is design an art or a science?
From my point of view, architectural design is primarily an artform assisted by science.
If you had no limits (money, resources), what would you create?
To answer this question I would borrow the line "art is enhanced by limitations and freedom leads to anarchy".
What advice do you have for young designers or architects reading this interview?
Create your own space and live your dream.