Firm/Studio Name
OUTLINED ARCHITECTS
How did you come up with the name of your studio?
We believe that the spaces which we imagined are conveyed or framed only through the lines, so "OUT OF LINES" becomes "OUTLINED"

What determined your passion for design? Tell us about the moment when you decided this is the way to go.
We feel Architecture is more than a job, it gives more satisfaction when we create something and experience it in this world. So that's satisfaction moment is the deciding point to us
What kind of projects were you doing when you first started as a designer?
We are handling more Independent villas, resorts, institutions, and few commercial buildings as well. We are alumni of Adhiyamaan College of Architecture and started our carrier at Vinuponnapa Architects, Bangalore and had 5 years of experience and started our firm on 2016
What field of design are you most interested in?
We love designing villas, compact houses, and institutions.
What is your favorite book/magazine on design? How about your favorite site?
We regularly following archdaily, dezeen and few online magazines
What is your Signature Style?
Very simple planning style and contemporary in nature
What inspires you to thrive in this industry? Which piece of architecture inspires you the most.
We all have a lot and a lot of inspirational architects and their beautiful projects all over the world. What inspires us…
We are into contemporary style…
From your point of view, is design an art or a science?
We see Architecture as more of problem-solving, more of creativity with a little touch of art.
If you had no limits (money, resources), what would you create?
FOREST, it may look quite opposite to our field, but this is really & really in need.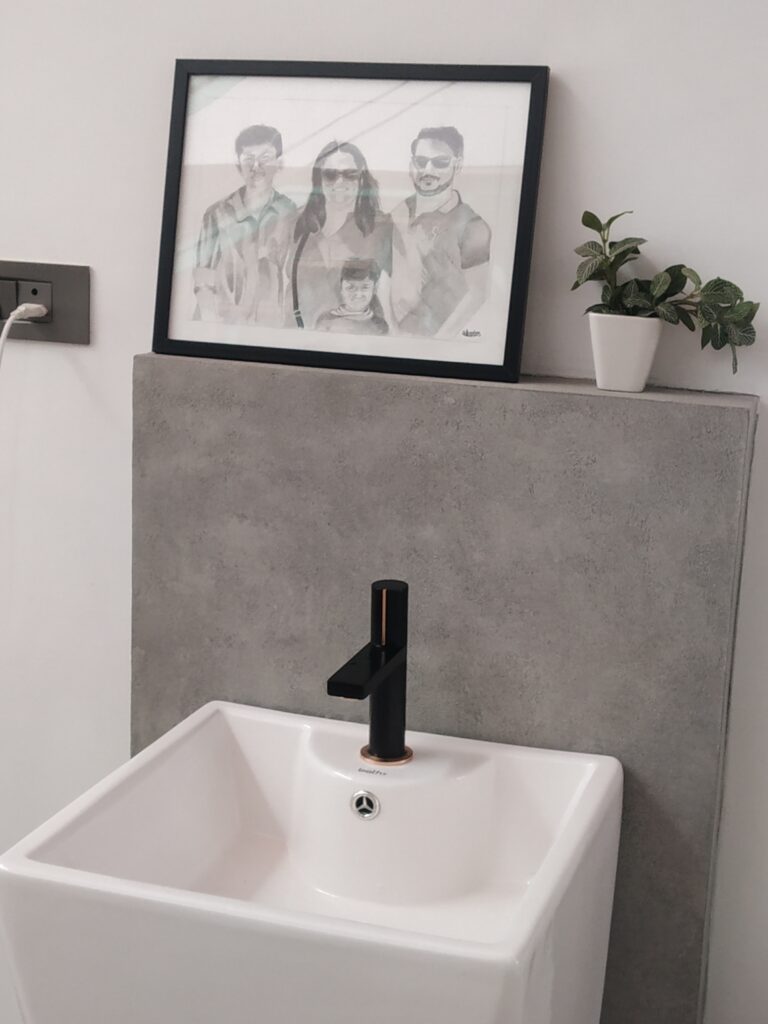 What advice do you have for young designers or architects reading this interview?
Think better, Learn faster & Implement wiser